Employment

Constructing your future?
Join our team and start building today.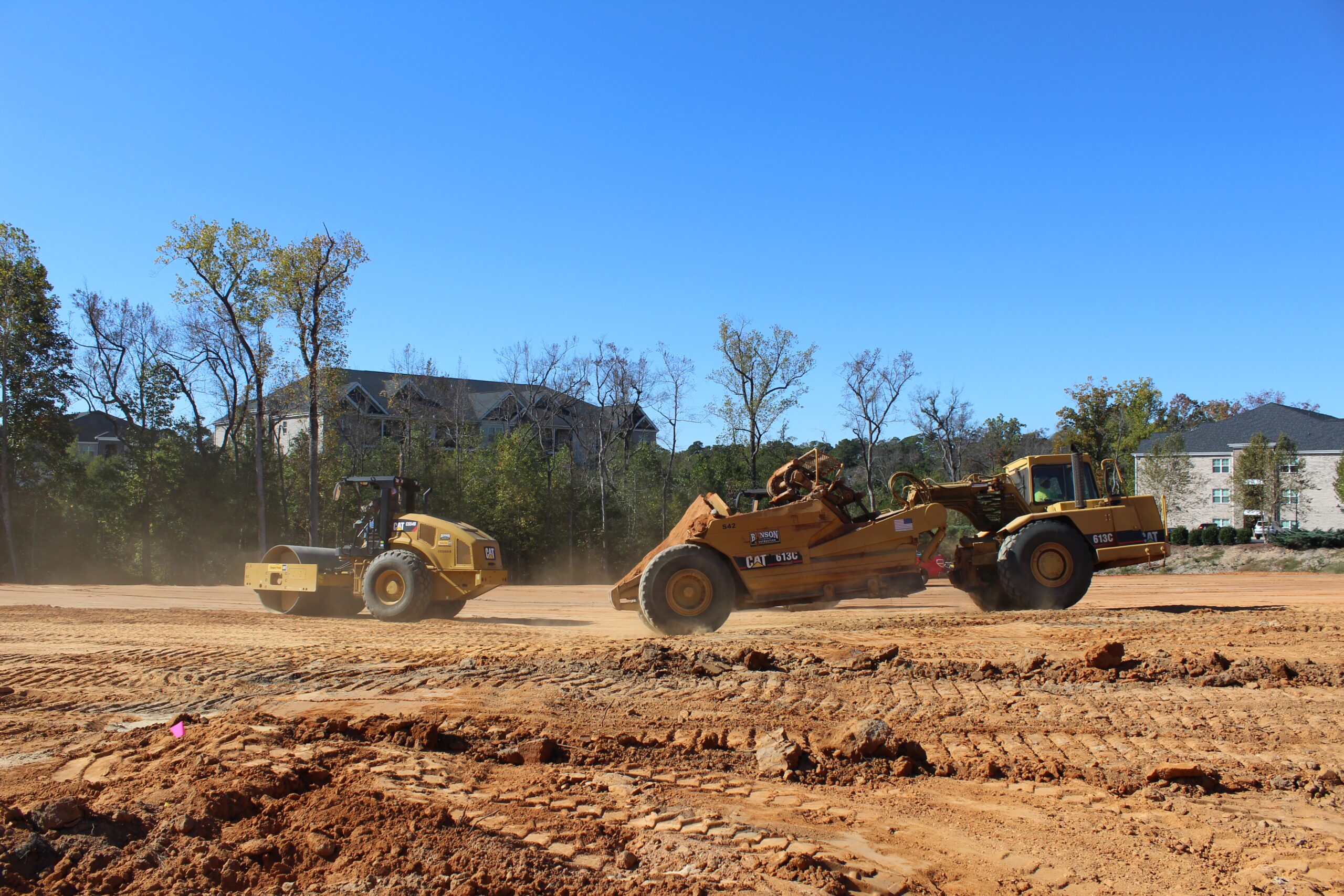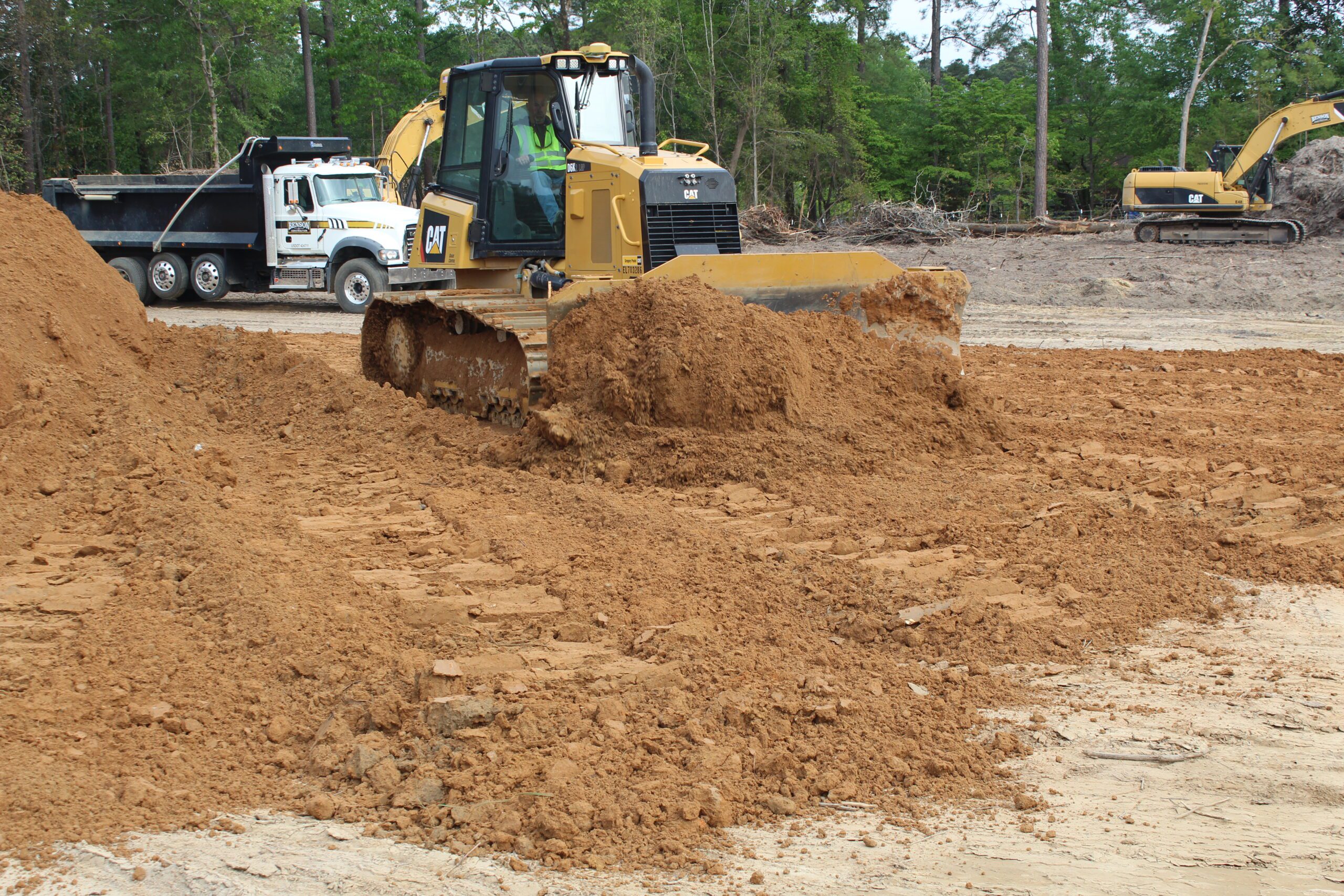 Heavy Equipment Operators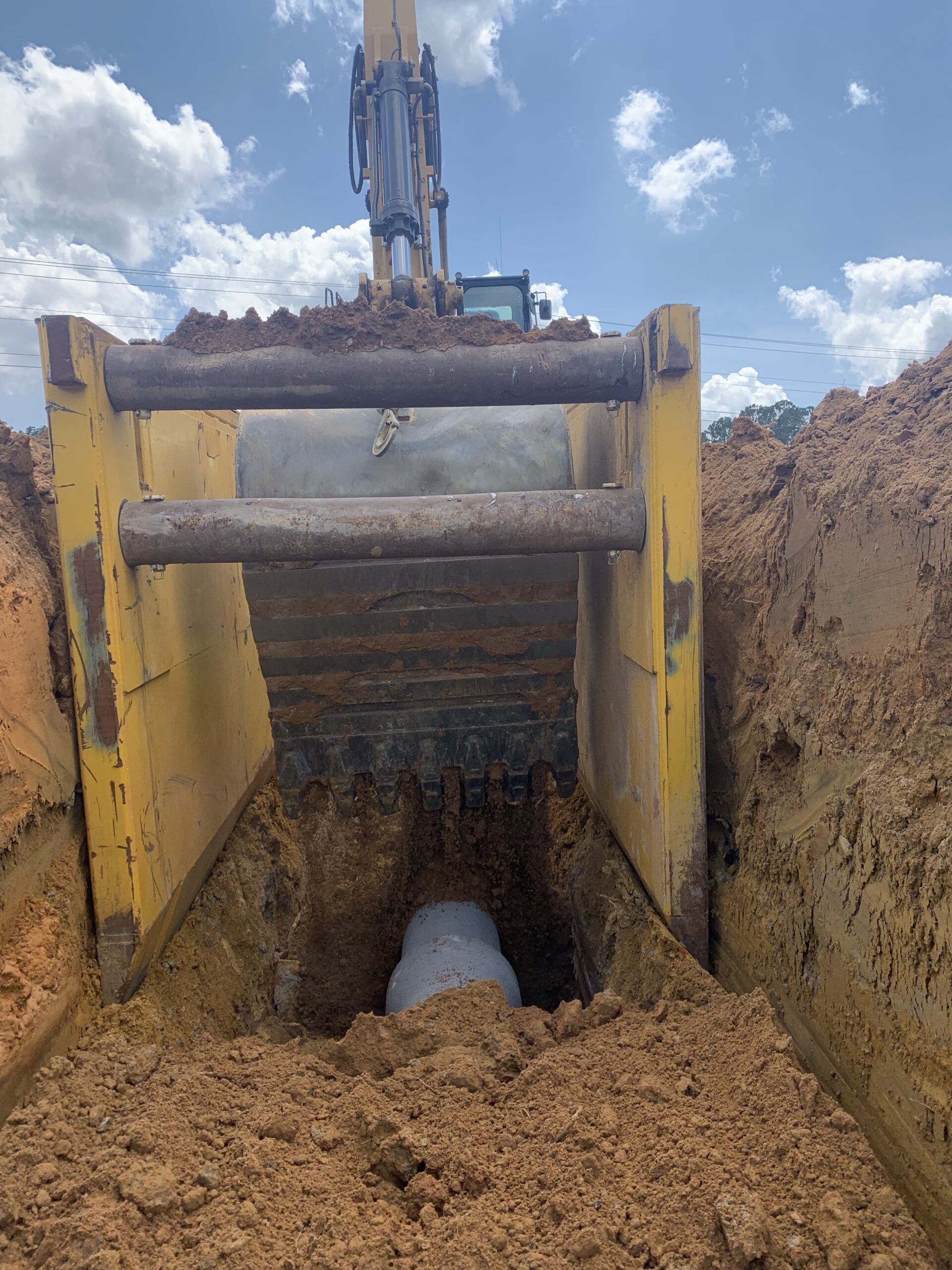 Ready to join our team?
Get started today by completing the form below and letting us know a little about you and your interests and skills. Once you submit the form our team will email you an application for open positions to be filled out and returned securely.