Company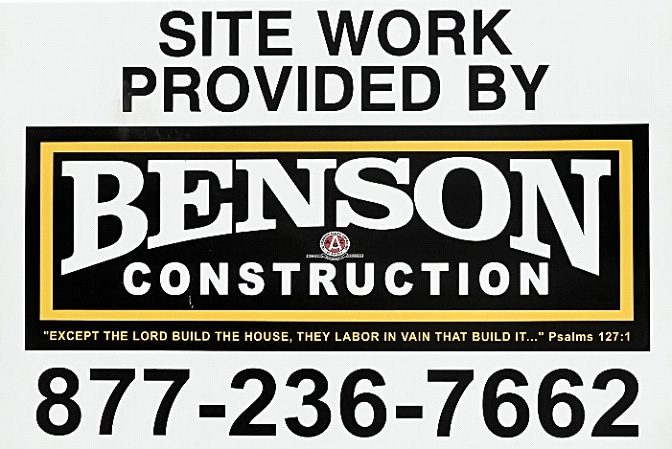 Benson Construction, Inc. is a family owned and operated business started in 1968. CEO, Burt E. Benson, Jr., along with his wife, Jan Benson, built their small family business with the core values of hard work, working smarter, adapting to technology and change, and taking care of their employees. Sons, Stephen Benson and Bucky Benson III, joined the family business as young men and fostered company growth. Over the years, Benson Construction has evolved into a successful team of people capable of providing a turn key site package for our clients within budget and on schedule. Our employees are highly skilled and committed to quality workmanship, safety and getting the job completed on time. From state-of-the-art computerized estimating and 3D GPS Automated Machine Control to our team of seasoned and experienced employees, we will provide our clients with quality, cost-effective construction in a timely manner and ensure complete customer satisfaction.
CEO's Statement
I had the privilege of being raised in a Christian family who believed in old fashioned values, God, family, country, and everything else next. From my Eagle Scout days, to the Citadel, '61, to the U.S. Army Corps of Engineers, 1st Armored Division, 16th Combat Engineers, to marrying the prettiest gal in Texas, to enjoying being a "Road Builder" everyday so far.
We have an outstanding management team who are experienced and believe in putting the customer first. I hope our company can work with you on your next project.
Burt Benson, Jr.
CEO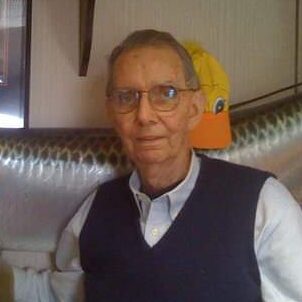 BENSON CONSTRUCTION TEAM
Frank Roberts
Vice President
Joe Williams
General Superintendent
Steve Bollinger
Project Engineer
Phillip Matthis
Assistant Project Mgr
Ricky Snipes
Operations Mgr
Carolyn Hilburn
Accounting Mgr
Sherry Younce
Administrative Asst