BENSON CONSTRUCTION, INC. MISSION
Our mission is to provide our clients with the best quality sitework services available by utilizing our team's experience, innovation, and adaptability to ensure projects are completed on time, efficiently, and reflect our core values.
Specializing in: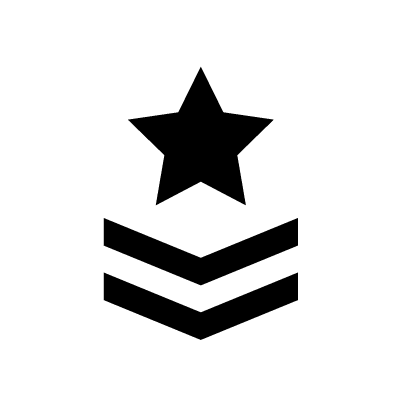 Military & Federal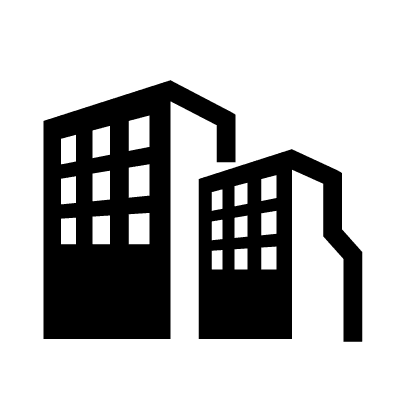 Commercial & Institutional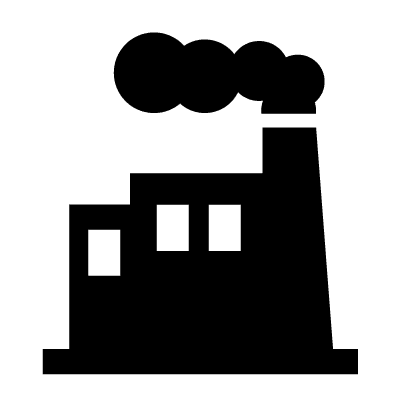 Industrial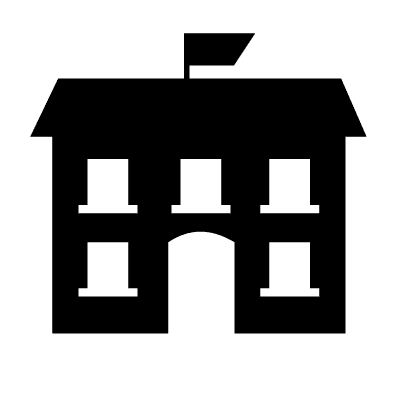 State, County & Municipal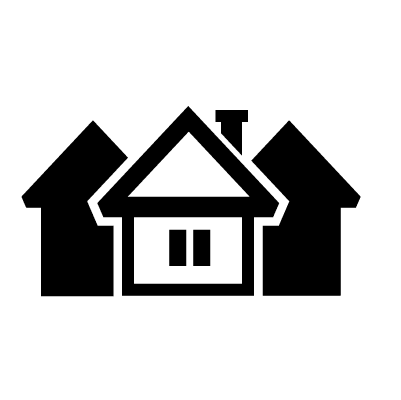 Residential Subdivisions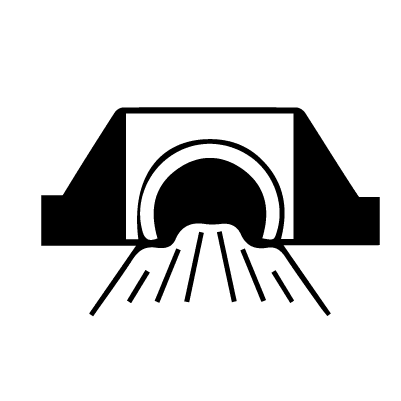 Infrastructure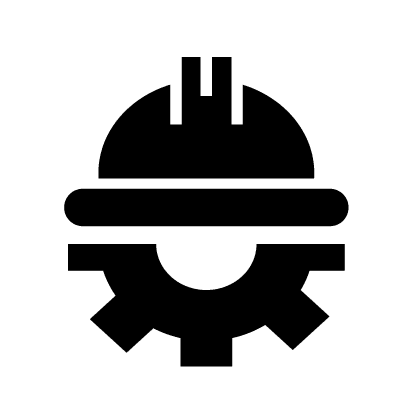 Design-Build
Landfill & Waste Mgmt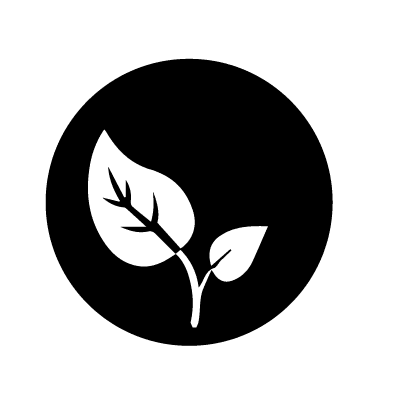 Environmental Operations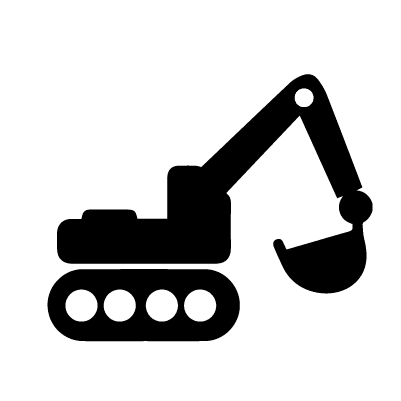 Site Development
Services: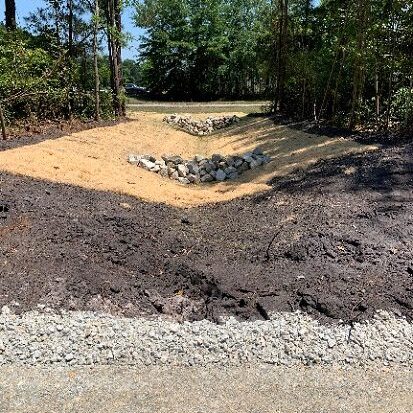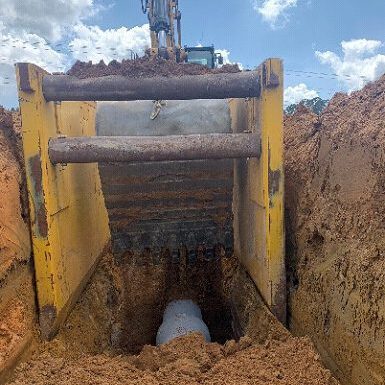 ⦁ PAVEMENT MARKINGS
⦁ CONCRETE CURB & GUTTER
⦁ BIORETENTION BASIN
⦁ WET PONDS
⦁ LIFT STATIONS/ GRINDERS
⦁ TEMPORARY SEEDING
⦁ VALUE ADDED ENGINEERING

⦁ CLEARING & GRUBBING
⦁ DEMOLITION
⦁ EROSION CONTROL & MAINTENANCE
⦁ SITE GRADING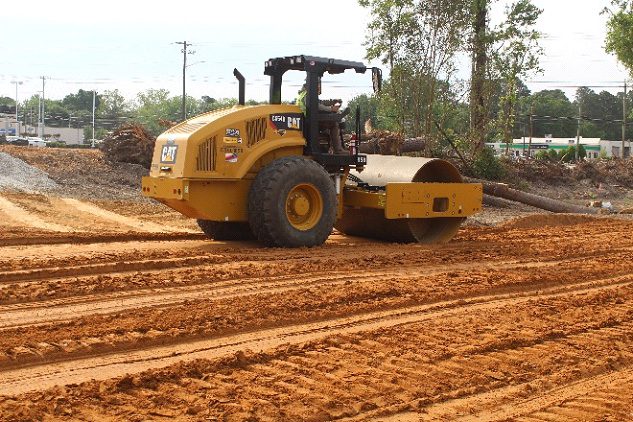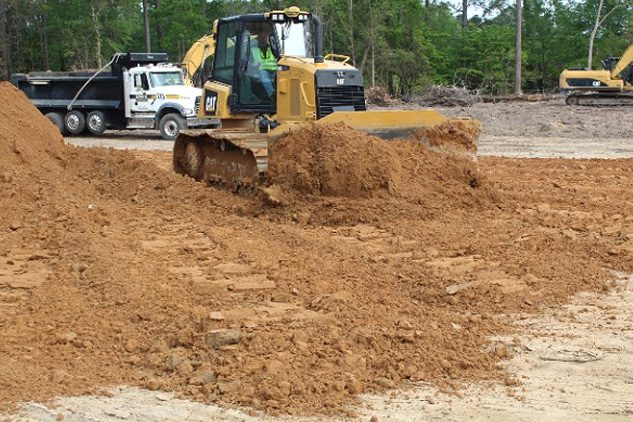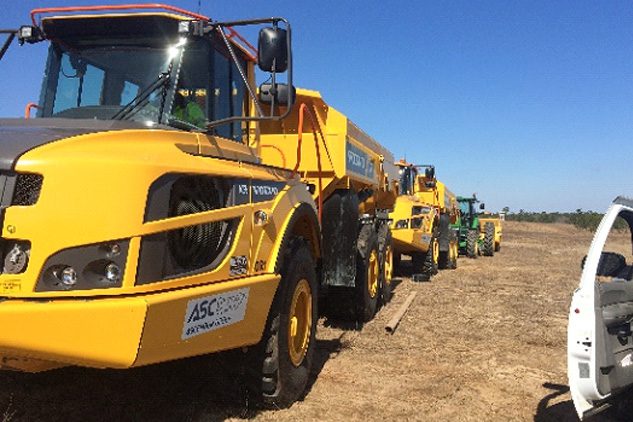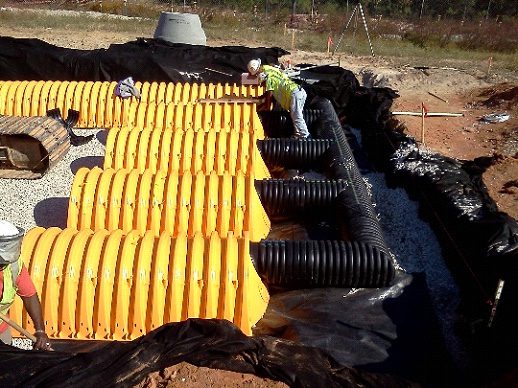 • MASS EXCAVATION
• AGGREGATE BASE
• ASPHALT PAVING
• WATER & SEWER UTILITIES
• STORM & ROOF DRAIN
---
Who We Are

Benson Construction, Inc. has delivered the highest quality sitework development in southeastern North Carolina for over half a century and continues to grow and adapt. Our experienced team of trained professionals have the highest commitment to safety, quality workmanship, efficiency, and customer satisfaction.
Contact us today and utilize our years of industry experience and innovation to successfully complete your next project.